December 8, 2011
---
girrrl yyou know i wanna skim the make up bin
suesanelaine
YESSSSSSSS! I have a mac foundation that might be perfect for you for winter that I hate…..can you wear NW20??
December 7, 2011
---
Question….
I want to go through my makeup and get rid of some things I don't use/don't like. Would anyone be interested in it? I only ask that you pay for shipping. I can make a list of what I don't want and you guys can message me what you'd like. I just have way too much right now that I don't use….and that way I can buy more without Jake getting pissed ;)
Is anyone interested?
November 21, 2011
---
I'm leaving for vacation tomorrow!!! I'm super excited! I thought I'd share with you guys what I'm bring in my travel makeup bag! 
I hope you all have a happy Thanksgiving! See you soon!
October 12, 2011
---
Product Rave: Proactiv Refining Mask
Hey Tumblrs! Long time no chit chat! I'm back with a product rave on something I've absolutely been loving lately, and that has been a miracle product for my skin. I've got to be honest, I've always been a little skeptical of the Proactiv products. Katy Perry, Jessica Simpson, and Justin Beiber all love it because they are being paid to say they do, so I never really believed the commercials on tv. But lately my skin has just been pissing me off so badly I figured what the hell do I have to lose….I'm just going to try it. I caved and got the entire system, and included was the 2.5oz bottle of the refining mask. I get horrible stress breakouts that manifest themselves in hard, painful bumps along my jawline, and also during that "special" time of month. I've been using the refining mask as more of a spot treatment than an overall mask which its intended to be. I just dab it on a few of my problem areas and night and rinse it off in the morning. The results are amazing! It usually drastically reduces the size and redness of the pimple and occasionally bring it to a head so I can pop it (gross, I know). It really has done wonders for my skin, and has been a really life saver! I recommend on using a good moisturizer after to prevent your skin from drying out too much afterwards. 
5/5 stars!
18 notes
See Post tags #makeup #proactiv #acne #zits #review

August 23, 2011
---
I had some extra time today so I got ready to go out super early and recorded how to do a smokey eye! I feel like a lot of girls think doing a smokey eye is a really hard thing, but its actually SUPER EASY! And with practice you can do them so quick. I'd also like to point out that a smokey eye doesn't have to be just black eyeshadow…you can do any combination of colors you like. I just felt like doing something a little different and out of my ordinary today!
Hope you enjoy!
June 19, 2011
---
May 25, 2011
---
Mama always told me to eat my fruits and vegetables, but never told me to put them on my face!
Some of you may have heard of the brand Say Yes to Carrot (cucumber, blueberries, tomatoes etc.) and I've been wanting to try out their products for some time. They use high-quality organic fruits and vegetables  with a "special mineral elixir derived from the Dead Sea to nourish and hydrate naturally". They have a few different lines of Yes To products ranging from skin care, hair care, body care, and even baby care. They best part is they are super affordable and very easy to find. Most major drugstores carry this line, and I've even seen it sold at Kroger. Whole Foods and other organic stores tend to carry all of the lines, or you can buy them online at yestocarrots.com
I recently purchased the Yes To Cucumbers Facial Towelettes. I purchased mine at Kroger for 5.99.  I was looking for a new makeup remover wipe that would be easy on my sensitive, acne prone skin….basically something that wouldn't break me out since I tend to have that problem with every other makeup remover I've tried. Let me just say, not only are these wipes gentle enough, but they do an AMAZING job at removing my makeup and cleansing my face. I feel like I just washed my face after using one of these wipes, and they are great for those late nights where you just don't feel like getting out the wash cloth and really washing your face. These are gentle enough that I used them to remove my eye makeup and they don't irritate my eyes at all. They are blended with organic cucumber, aloe vera, dead sea minerals, and enriched with green tea. They are also 98.7% natural, alcohol-free, oil-free, non-comedogenic, and hypoallergenic. 
Another great thing about this company is that they are 100% cruelty free and don't test any of their products on animals at all. They have the leaping bunny logo stamped onto their products so that gets a MAJOR thumbs up from me! It's also certified organic. I will definitely be repurchasing this product and if you go to yestocarrots.com they are offering a BUY ONE GET ONE FREE ON CUCUMBER AND BLUEBERRY FACIAL TOWLETTES! Such a great deal! 
This product definitely gets 5/5 stars!
3 notes
See Post tags #makeup #say yes #say yes to carrots #say yes to cucumbers #makeup review #makeup tips #skincare

May 9, 2011
---
I realize I've been lacking in updating my blog lately…and this is a little late. But better late than never. Here are my favorite products from the month of April.
April 12, 2011
---
I've completely sucked at updating my blog lately and I apologize. I made a little video in the mean time.
March 30, 2011
---
Lip Combo Of The Week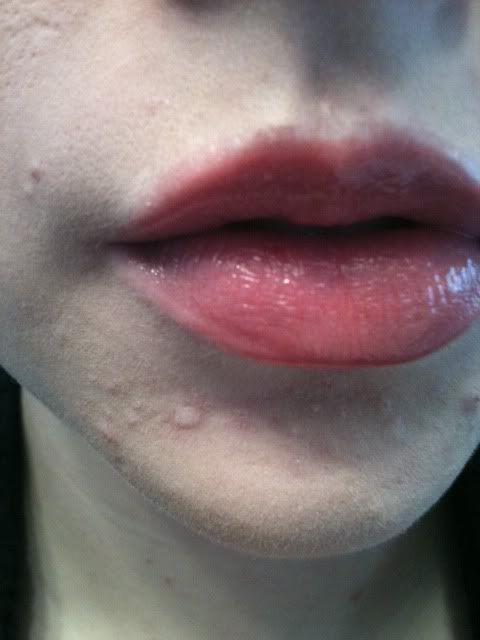 Have you guys noticed a trend yet with the lip combos? I think I'm secretly trying to wish the warm weather to get here a little bit faster with these bright and fun lip combos. This weeks is a fun pink/coral lip that I think would look fantastic on any skin tone. Also a bright lip totally helps to perk up your mood, and whisk away those gray clouds. So here is what I used to achieve this combo: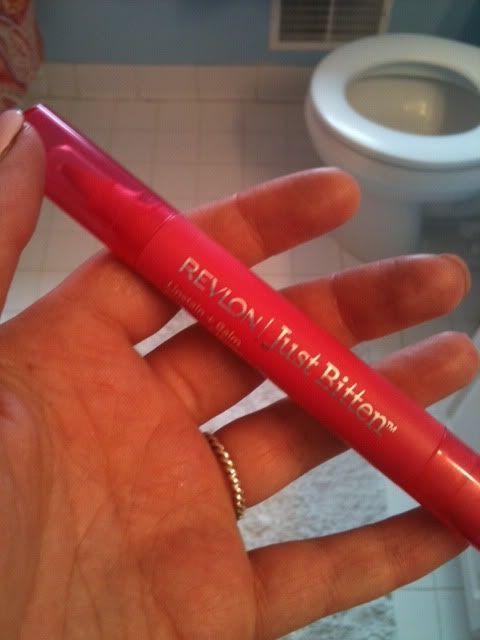 Revlon Just Bitten Lip Stain in Passion (I applied this with the chap stick at the end to even out the color).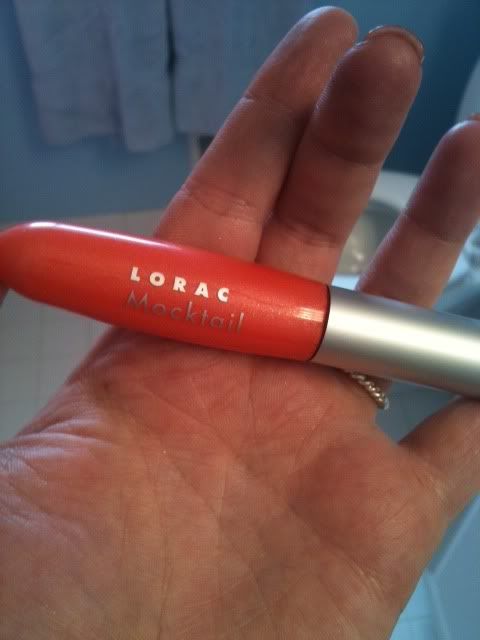 Lorac Mocktail Lip Gloss in Tequila Sunrise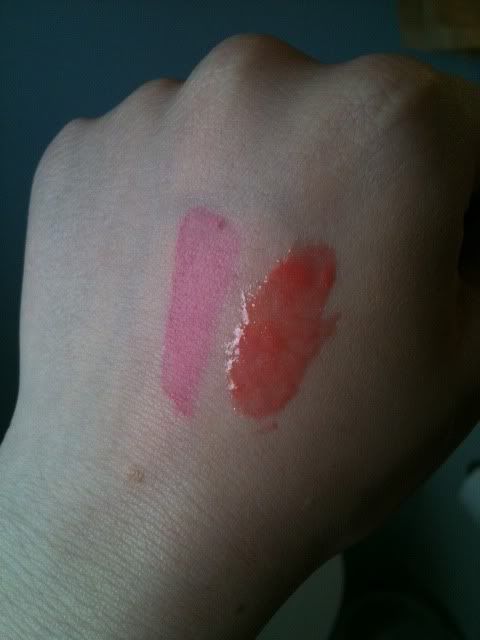 Swatches- Revlon Passion on left and Lorac on right

See Post tags #makeup #lipstick #lip #Lip Combo Of The Week #lipgloss #makeup tutorial #makeup review #makeup #lorac #revlon